DC's largest outdoor location for events is the perfect place for your wedding or other special occasion.  Have your ceremony at the Capitol Columns and a cocktail reception next to the Visitor Center's koi pond, or host a meeting with your colleagues or customers that connects you with nature and each other. Please contact Natalie Thomas with MTG Hospitality for more information.
PLEASE NOTE: Special occasion photography, individual and group portrait photography, and commercial and promotional photography all require a U.S. National Arboretum photography permit. According to the Arboretum's photography permit FAQs, if your photography includes subjects, props, models or anything more than the natural and cultural resources of the National Arboretum, and if the specific purpose of your visit is to have a photoshoot, a permit is required.
The National Arboretum was named a
"2023 Best of Weddings"
award winner by The Knot. This award is given to the top 5% of wedding vendors in the United States, and is based on reviews and ratings from couples, families, and wedding guests.
Need inspiration for what your Arboretum wedding could look like? Check out weddings featured in articles from the Washingtonian and Bridal Musings to see how outdoor events at the Arboretum blend elegance with style.
x 2020 10 04 Edward and Jamie 1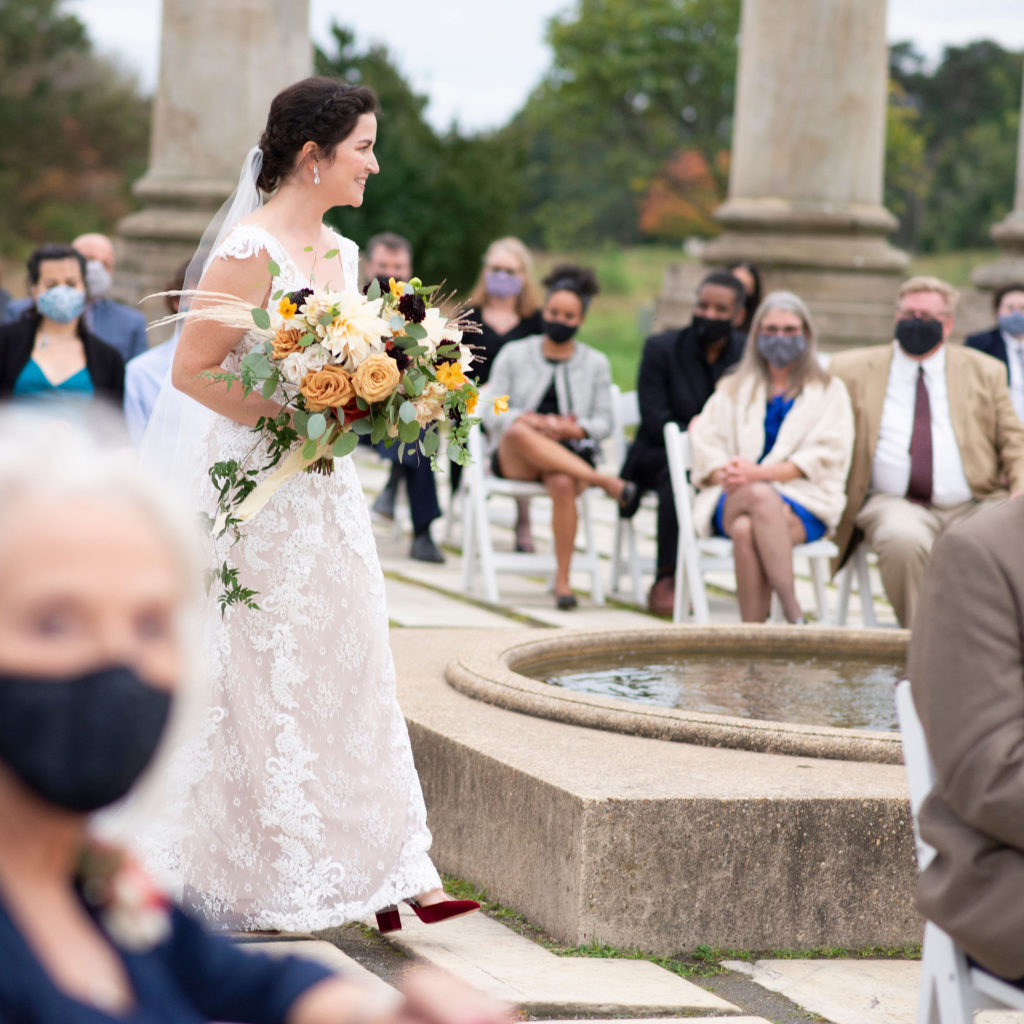 2020 10 11 Christina + Bryant 2
2020 10 11 Christina + Bryant 1
AshCaitPhoto-156-1536×1025 sq
Meg-Danny-Wedding-PREVIEW-Photos-from-the-Harty-015-440×400 sq
Meg-Danny-Wedding-PREVIEW-Photos-from-the-Harty-117-616×400 sq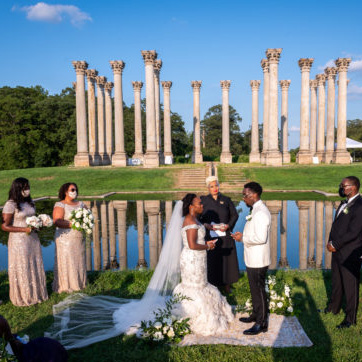 TOYAHMICHAEL_12-616×400 sq
national arboretum wedding
190608_1586-616×400-1-450×300 sq
Home Engagement Session U Street Washington DC
2022_WYG 50th Anniversary_evening benefit_credit Rosi Fotography-1
2022_WYG 50th Anniversary_evening benefit_credit Rosi Fotography-5
2022_WYG 50th Anniversary_evening benefit_credit Rosi Fotography-6
2022_WYG 50th Anniversary_evening benefit_credit Rosi Fotography-2